A BEAUTIFUL YARD MAKES A BEAUTIFUL WORLD
Jones Custom Landscapes makes your yard more than just a yard; it's an extension of your home. With custom landscaping, your corner of the world can be just a little more beautiful. Jones focuses on creating a design that makes the most of your space, and at the same time shows off what makes you unique. Take a look at some of our previous work, and then contact us to find out just how great your yard can be!
Every yard is as unique as the people who own it. At Jones, we strive to turn your landscaping into a place that tells your story. When you request a consultation, we'll reach out to discuss the dreams you have for your yard and put together a personalized plan and estimate for your landscaping project.
Don't wait another day to start on the path to your dream yard.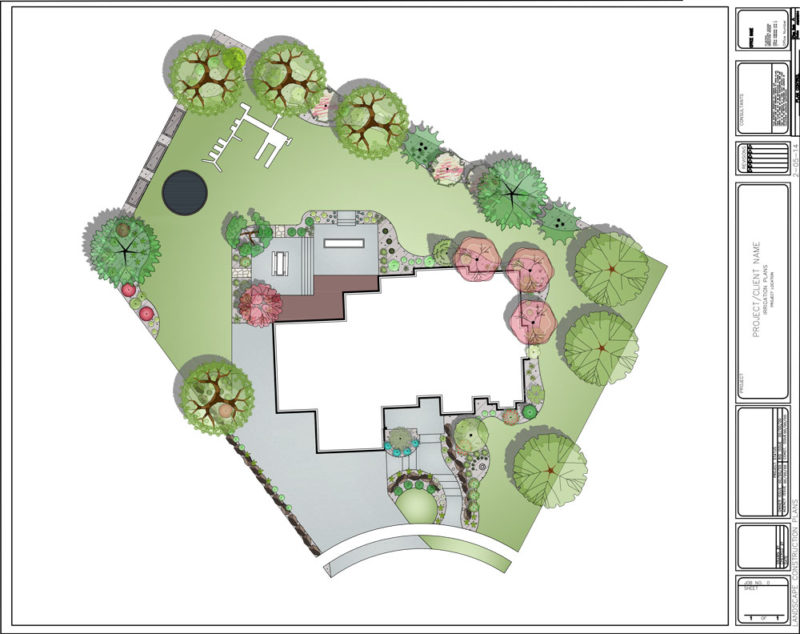 How to Plan a Landscape that Wows
Measure the space and evaluate any obstacles or requirements
Determine the landscape style
Start with the main features that make the project unique
Create a layout that ties those features in with the home and the rest of the yard
Add those extra details that really make it beautiful
GET STARTED TODAY ON THE YARD OF YOUR DREAMS
We know that a blank slate can leave you wondering how to get started. Our team can help you envision the landscaping solution you've been dreaming of. We are your one-stop resource to get you from design, through construction, to your dream yard.
It's time for your yard to make a statement.